HORSEBACK RIDING LESSONS, SERVICES, PARTIES AND EVENTS
CONWAY, ARKANSAS
Horseback Riding Lessons in Conway, Arkansas: Learn to Ride Like a Pro!
If you love horses, you'll love Miss Toby's Take the Lead Academy. Miss Toby has been teaching horseback riding since 1982 and she wants to share her love of horses with you. Take the Lead Academy offers birthday parties, petting zoos, trail rides, lessons (group & private), camps, play stations, field trips, carousel, hay rides, boarding, horse and dog training

. 
Miss Toby also teaches ballroom and western dance lessons.  Take the Lead is the place for horse lovers in Arkansas.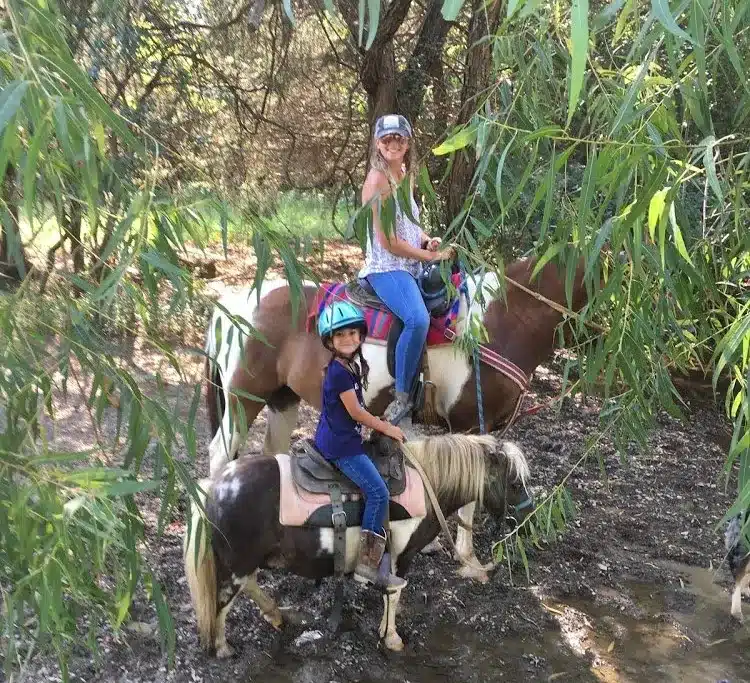 Experience the Joy of the Outdoors: Horseback Riding Lessons, Birthday Parties, Petting Zoo, and Summer Camp Adventure
Learn About Miss Toby of Take The Lead Academy
Miss Toby is the ultimate horseback riding legend of Conway, Arkansas! With 40+ years of experience under her belt, she has become a true master in her craft. Her dedication and hard work have not gone unnoticed, and her numerous awards are a testament to her skill and passion. But what truly sets her apart is her love for her students and her community. Miss Toby's horseback riding lessons, birthday parties, petting zoos and summer camps are not just entertainment, they are an opportunity for everyone to share in her passion and to learn from the best. Click the "learn more" button and discover what makes Miss Toby so special. Who knows, maybe she'll inspire you to become a legend in your own right!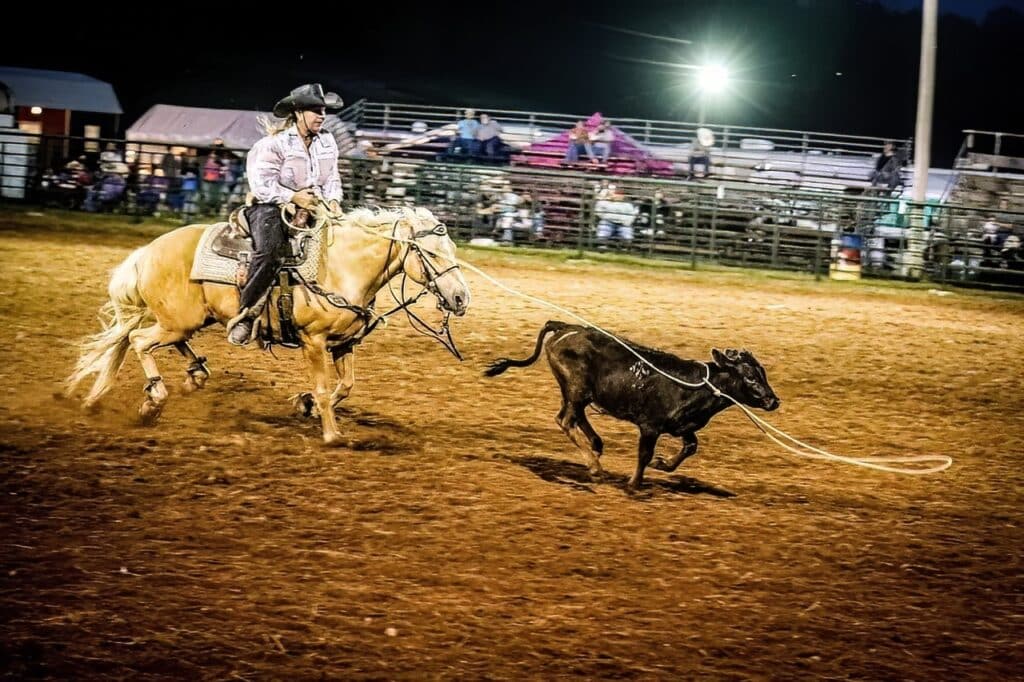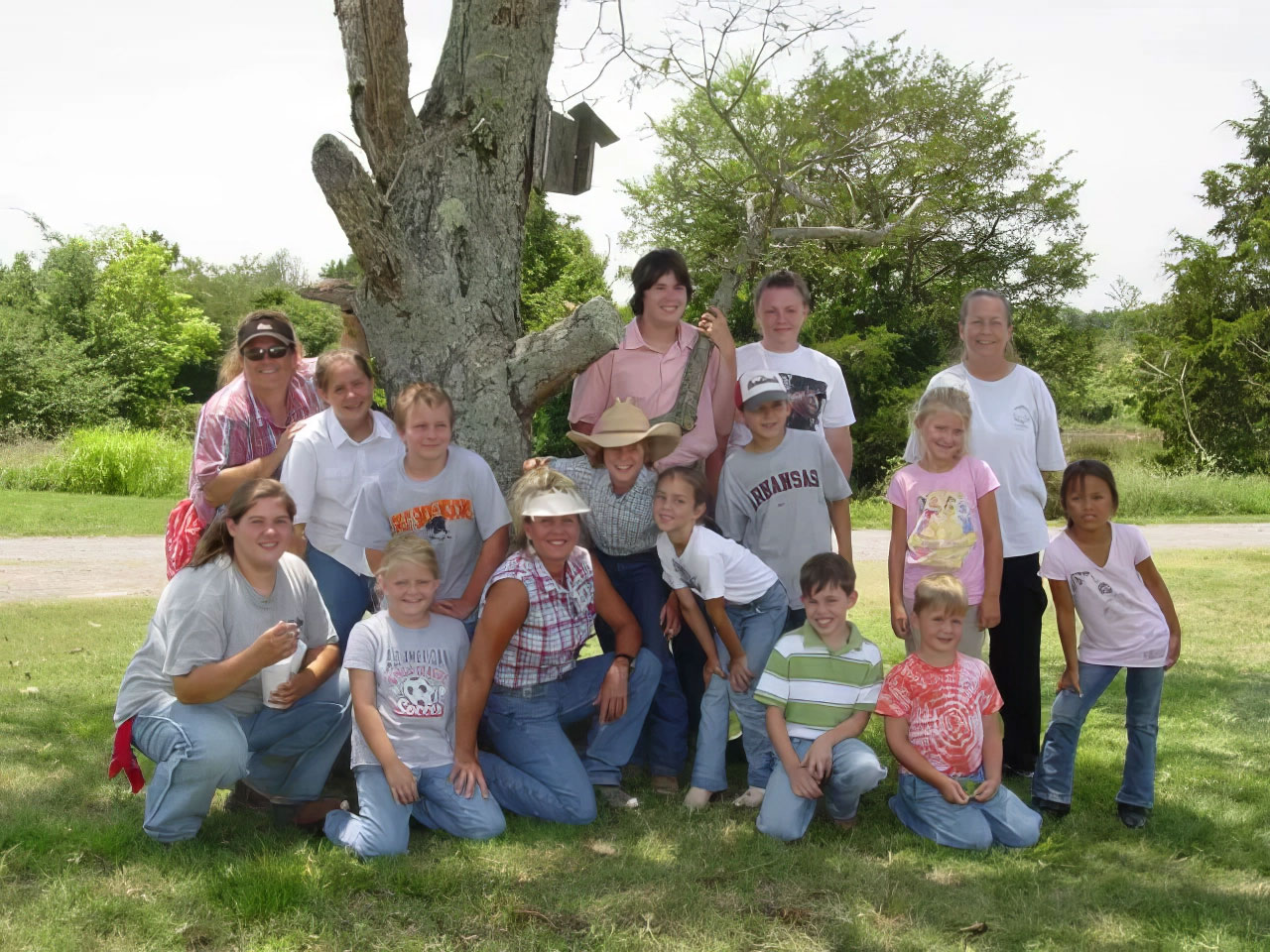 Don't miss out on the fun! Book your western lifestyle horseback riding adventure today!
Our courses offer more than just horse riding skills; we also take pleasure in sharing our passion for the western way of life.  We not only live and love the lifestyle, be we have a passion for teaching it to others as well.
We offer a long list of horse-related activities including:
Field Trips
Hay Rides
K9/Dog Training
Introduce your loved ones to the joy of horses and the western lifestyle with Take the Lead Academy of Conway, Arkansas – the premier destination for expert horse riding lessons and more.  Contact us today to learn more!